Meet Dr. Akram Alami, D.D.S.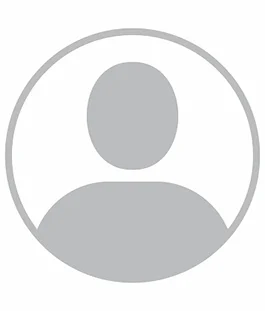 A dental professional since 2015, Dr. Akram Alami joined our practice in 2022. He earned his Doctor of Dental Science degree from New York University.
Dr. Alami's expertise includes fillings, crowns, and fashioning night guards.
"I enjoy working with the staff and the other doctors," he says. "And I'm grateful for the technological advances we offer our patients. Most rewarding is the appreciation our patients have for the work we do."
In Dr. Alami's opinion, potential patients would be glad to choose New England Dental Group for a variety of reasons, including caring doctors and staff members, same-day treatment for crowns and other procedures, and our convenient location.
When he's not working, Dr. Alami enjoys spending time with his wife and son, taking trips with them, watching University of North Carolina football and basketball, and playing video games.