Meet Dr. Margaret Figueroa-Supplies, D.M.D.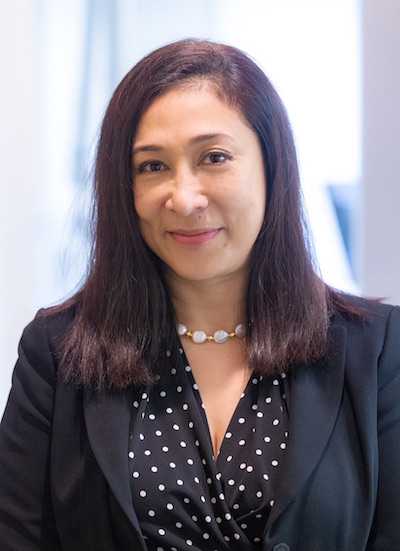 In the field since 1994, Dr. Margaret Figueroa-Supplies joined us in 2022. A graduate of Boston University, she trained at the Boston University School of Dentistry and at Boston Medical Center. "Comprehensive care is what I offer," she says. "It's the only type of care to deliver."
"I have to be good, very good, at what I do," she says with a smile. "My patients are also my friends and neighbors. When you know there's every chance you're going to bump into a patient at the supermarket or the cleaners, you're definitely motivated to deliver excellence…and nothing less!"
After closing the office at the end of the day, Dr. Figueroa-Supplies likes to watch movies. Home movies are her favorites, but she also enjoys films in the horror genre. She'll watch the news on television…but not for more than a half-hour!