Meet Dr. Samantha Bogle, D.M.D., M.D.S.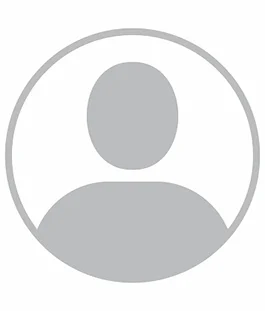 Dr. Samantha Bogle is a Board Certified Orthodontist with expertise in treating both children and adults. Her passion is creating healthy and beautiful smiles, and loves seeing her patient's confidence grow as their smiles transform.
Dr. Bogle's path to orthodontics started at an early age, after she was inspired by her wonderful relationship with her own childhood Orthodontist. Since then, she has dedicated herself to being that same positive force in her patient's lives.
Born and raised in New Jersey, Dr. Bogle attended Northeastern University and then Rutgers School of Dental Medicine, where she graduated first in her class. Dr. Bogle continued on for advanced training and obtained a Master's in Dental Science as well as a Certificate in Orthodontics and Dentofacial Orthopedics from the Rutgers School of Dental Medicine.
In her free time, she enjoys exercising, cooking, and a great cup of coffee. She has a love and affinity for travel and experiencing other cultures.