ELIZANDRA DIAZ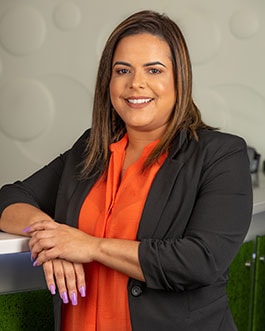 A professional in the field since 2004, Elizandra Diaz joined our team in 2017. "It's such a friendly place to work," she says. "Everyone strives to make sure our patients are comfortable and happy."
When she's not helping our patients, Elizandra treasures her time with her three children.
Emilia Koka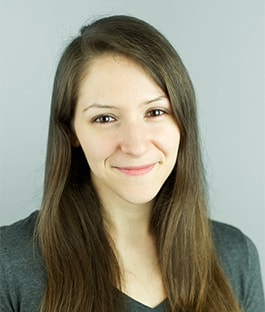 Emilia Koka joined us in 2015 with a degree in Biology from Worcester's Assumption College. Her duties include checking claims, administering insurance payments, and insuring that patients' insurance benefits are utilized properly.
"I love helping our patients feel welcome and well-informed about any procedures they are about to undergo," she says. "Our staff does its best to cater to each individual need…patients feel truly cared for.
Outside office hours, Emilia spends her time in filmmaking, writing, reading, and playing the guitar.
Kerry Durkin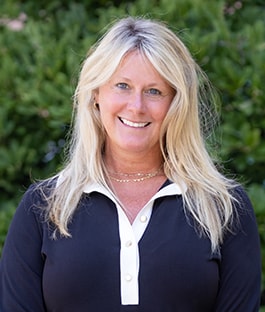 Having worked in the insurance industry in various capacities since 2012, Kerry Durkin is well-versed in the "tricks of the trade"…and uses her knowledge to help our patients get the most out of their coverage. A graduate of Hartwick College in Oneonta, New York, she joined our practice in 2021. "The best thing about working here? My colleagues share a common philosophy: that quality will always supersede quantity," she says.
Kerry devotes her time to communicating with dental insurance companies, posting payments, adjusting accounts, running reports, and reworking insurance claims to push for proper coverage for our patients.
"The state of the art facilities here are amazing," she says. "We offer the latest and best in technology."
After office hours, you're likely to find Kerry involved in outdoor activities, like running, biking, hiking, and skiing.
Sarah Lachance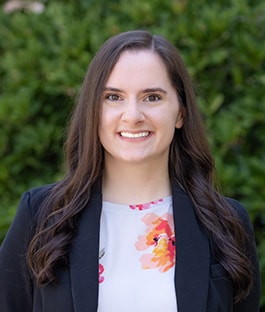 Working in the dental field since 2017, Sarah Lachance is experienced in dental assisting, insurance, and treatment coordinating. A credentialed Registered Dental Assistant, Sarah trained at Lincoln Technical Institute and joined our team in 2022.
"I enjoy the challenge that comes with being an insurance coordinator," she says. "Given the ever-changing insurance guidelines, there's always something new to learn. Plus, I love helping others…it makes me love my job. I understand how frustrating and confusing it can be for patients struggling to understand how their insurance coverage works: my job is to help simplify it all."
Sarah's daily activities include credentialing new dentists, counseling patients on billing and insurance issues, and managing accounts receivable.
"Quality care, exceptional service, the latest technologies…these are just a few reasons why patients love visiting us."
During non-working hours, Sarah loves trying new restaurants, brainstorming on her next home improvement project, and candle-making.
Maria Fonseca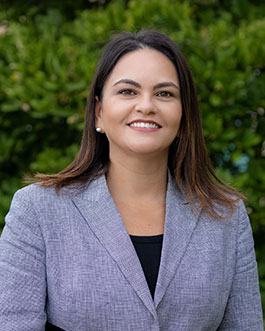 In the dental field since 2016, Maria Fonseca joined us in 2022.
Her daily activities include creating payment plans, and interacting with insurance providers on behalf of our patients.
"We take the time to gather our patients' information prior to their first visits," she says. "The talent and expertise of our care providers is amazing…and very patient-focused."
Maria enjoys interacting with our patients. "It's nice to find a way to help them get the care they need.
When not working, Maria enjoys handcrafting, particularly refurbishing furniture, as well as spending time with family members in Maine and Florida.