ELIZANDRA DIAZ - Billing & Insurance Leader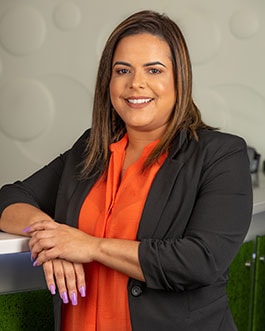 A professional in the field since 2004, Elizandra Diaz joined our team in 2017. "It's such a friendly place to work," she says. "Everyone strives to make sure our patients are comfortable and happy."
When she's not helping our patients, Elizandra treasures her time with her three children.
Emilia Koka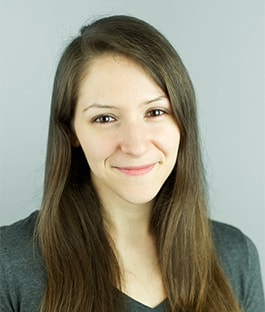 Emilia Koka joined us in 2015 with a degree in Biology from Worcester's Assumption College. Her duties include checking claims, administering insurance payments, and insuring that patients' insurance benefits are utilized properly.
"I love helping our patients feel welcome and well-informed about any procedures they are about to undergo," she says. "Our staff does its best to cater to each individual need…patients feel truly cared for.
Outside office hours, Emilia spends her time in filmmaking, writing, reading, and playing the guitar.
Kerry Durkin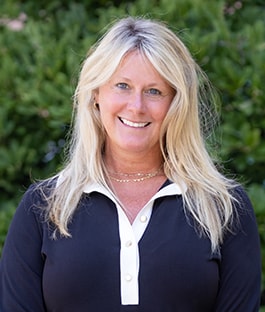 Having worked in the insurance industry in various capacities since 2012, Kerry Durkin is well-versed in the "tricks of the trade"…and uses her knowledge to help our patients get the most out of their coverage. A graduate of Hartwick College in Oneonta, New York, she joined our practice in 2021. "The best thing about working here? My colleagues share a common philosophy: that quality will always supersede quantity," she says.
Kerry devotes her time to communicating with dental insurance companies, posting payments, adjusting accounts, running reports, and reworking insurance claims to push for proper coverage for our patients.
"The state of the art facilities here are amazing," she says. "We offer the latest and best in technology."
After office hours, you're likely to find Kerry involved in outdoor activities, like running, biking, hiking, and skiing.
Maria Fonseca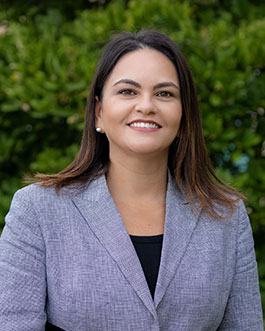 In the dental field since 2016, Maria Fonseca joined us in 2022.
Her daily activities include creating payment plans, and interacting with insurance providers on behalf of our patients.
"We take the time to gather our patients' information prior to their first visits," she says. "The talent and expertise of our care providers is amazing…and very patient-focused."
Maria enjoys interacting with our patients. "It's nice to find a way to help them get the care they need.
When not working, Maria enjoys handcrafting, particularly refurbishing furniture, as well as spending time with family members in Maine and Florida.
Kim Truong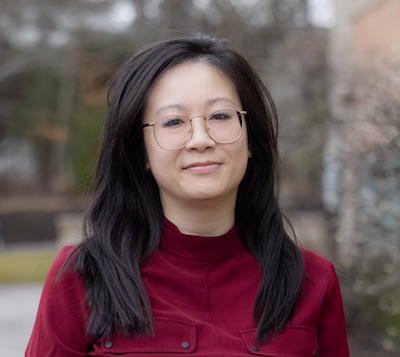 A dental professional since 2007, Kim Truong joined us in 2022.
"The high quality of care and the warm and friendly staff is amazing," she says. "And it's evident that everybody enjoys what they do here."
Kim spends much of her day advocating for our patients, particularly, but not exclusively, in dealing with insurance companies, and helping patients understand the billing process.
A self-described "foodie," Kim spends her non-working hours with her family. She enjoys listening to music, and true crime and dental podcasts.
Breanna Labelle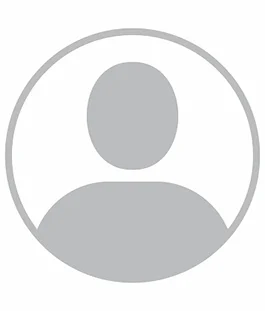 In the field since 2016, Breanna Labelle joined our team in 2023.
She describes her position this way: "I do everything I can to make sure patients' claims are processed correctly and their accounts are accurate. People want to be heard and I want to listen and make sure I solve all their issues."
Her daily activities include making sure all claims are submitted correctly, with all the correct information sent along with them, following up on accounts to make sure balances are correct, and helping patients understand their insurance and benefits.
"Seeing our patients leave the office with smiles on their faces, and knowing we helped boost their confidence is an awesome feeling!", she said.
In her spare time, Breanna enjoys long walks with her dog and going out to hear live music.