Diane Ponce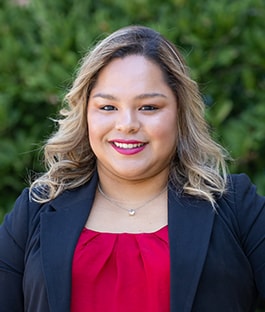 After her tenure of experience in general medicine and a Certified Nursing Assistant and Medical Assistant, Diane Ponce joined our practice in 2021. She trained at Keefe Regional Technical School in Framingham, MA, and Assabet Valley Regional Technical High School in Marlborough.
Diane spends much of her time answering patients' questions, scheduling procedures, and following up on all incoming and outbound leads. "I enjoy helping our patients," she says, "especially in emergency situations."
She appreciates the dedication to our patients. "All our doctors are highly experienced, and are here to help with the best treatment possible."
Diane loves spending time at home in her non-working hours, and being with her family.
Jales Ayarza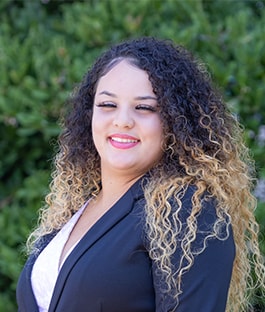 In the dental field since 2018, Jales Ayarza joined us in 2022. She trained at New England's Porter and Chestnut Institute and is a licensed Dental Assistant. She also received her X-Ray certification from Boston's Tufts Dental School and is CPR certified.
A few of her daily activities include patient follow-up, handling insurance details, obtaining records from patients' previous providers, and, as she puts it: "being available to address any and all patient questions and concerns."
Jales describes her professional goals in this way:
"I strive to help create and maintain positive professional relationships with our patients by all means necessary, whether that's simply by giving them needed information, answering any questions that they may have regarding their treatment or — and often this is the most important —just easing anxiety by reassuring them that they are in great hands."
For after-hours fun, Jales enjoys cooking and going to the park with her toddler.
Megi Bregu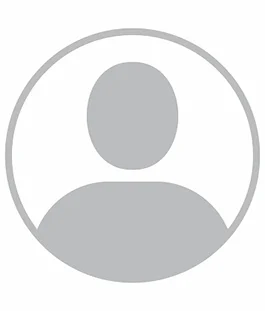 Bio coming soon
Kristja Shiba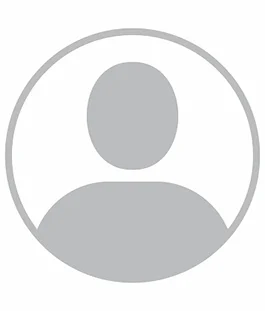 Bio coming soon