Danielle Coffran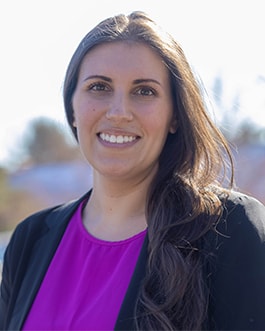 A hygienist since 2007, Danielle Coffran joined our team in 2020. She received her Bachelor of Science in Dental Hygiene and Health Management from the University of Pittsburgh. "Providing the highest level of care and education to our patients: that's what it's all about," she says.
Danielle appreciates the opportunity to use the latest technology for our patients, to enhance their overall care. She also values building personal relationships with patients and seeing them grow in health and confidence. Among her daily duties are cleaning, charting, sterilization, and radiography. "Our updated office, combined with the highest end technology, are just two good reasons our patients love it here."
When she's not improving her patients' smiles, Danielle enjoys golf, hiking, visiting breweries, and sewing.
Lynne Snow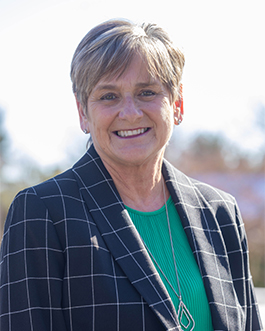 Lynne Snow has worked in the dental health field since 1982, and joined us in 2022. She earned her Associate's Degree in Science/Dental Hygiene from Middlesex Community College.
"My goal—and it's the goal of everyone here—is to deliver excellent care necessary for patients to obtain and sustain healthy, beautiful smiles," she says. Lynne's many areas of expertise include periodontal examinations, prophylaxis, radiology, and oral cancer screening. "The caring staff and doctors, along with the most up-to-date technologies here, make this an amazing place to work…and to be a patient."
During her time off, Lynne enjoys visiting her family's beach house, skiing, cooking, and spending time with her grandchildren.
TRICIA DEMAC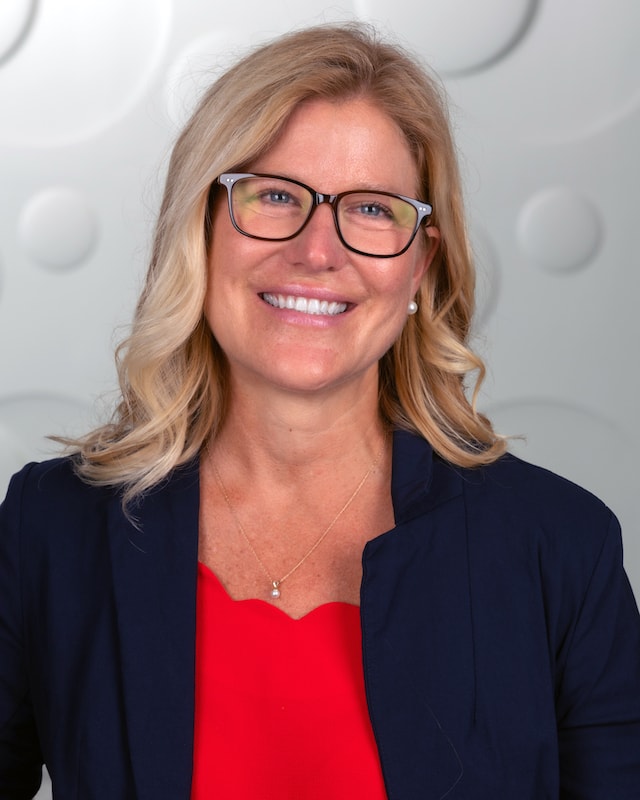 Dental Hygienist Tricia Demac boasts over twenty-five years in the field and joined us in 2010. Her certifications include: local anesthesia, Advanced Non-Surgical Periodontal Therapy, and Zoom!® teeth whitening.
"It's my job — and my pleasure! — to listen to my patients, understand their needs and desires, educate them, and provide them with the best dental care possible," she says.
About the practice, she continues: "The team at New England Dental Group is not only top-notch in education, skills and technology…we are warm, caring people with a simple goal: to make our patients happy and healthy!
Tricia currently resides in Shrewsbury with her two daughters and enjoys home remodeling projects, traveling, reading and exercising in her spare time.
CARLA RIBEIRO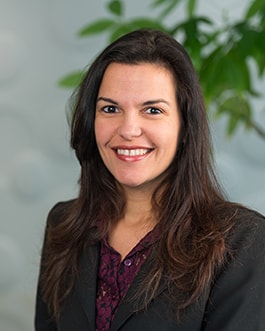 Carla received her associate's degree in Dental Hygiene from Quinsigamond Community College where she graduated with high honors as well as on the college's merit list. She has been working in the dental field for three years and joined the team at New England Dental Group in 2016.
Carla's patient philosophy is that every patient deserves honesty, respect, and the best possible care for their oral health. She enjoys the team atmosphere and the attention to detail that each of the dentists and team members at NEDG has. She believes everyone deserves a great experience in the dental office, even if it was as simple as making them laugh.
As a hygienist, her focus is to create an individualized treatment plan for each patient. She believes the clean environment and the state-of-the-art equipment add value to the patient's experience at the dentist because they know they are getting the best treatment possible.
In her free time Carla enjoys spending time with her family, playing volleyball, going to church, exercising and traveling. She believes life is too short not to enjoy it!
CAITLIN BRAVO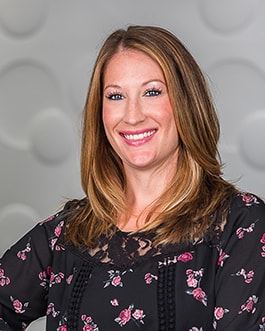 Caitlin has been a dental hygienist since 2014 and has worked as a dental and orthodontic assistant since 2005. She joined the team at NEDG in the summer of 2017.
She strives to give her patients the best care possible. She believes that as a hygienist she is an educator as well as a clinician, and she commits to help guide each of her patients through their needs of oral health, including prevention and treatment of oral disease. She enjoys getting to know each of her patients personally because it allows them to build camaraderie and focus in on their personalized treatment plans.
In her spare time she enjoys spending time her husband and one-year-old son. They enjoy spending their time together outdoors walking on the beach, especially while it's nice out.
JENNY JARA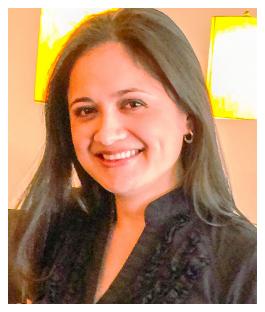 "I love to work with children and adults, helping them to develop and maintain a healthy mouth, in a professional, kind, and patient manner," says Jenny. Before becoming a hygienist, she worked as a Dental Assistant for four years.
A member of our team since 2014. Jenny earned her Associate's Degree in Dental Hygiene from Quinsigamond Community College, and is licensed in local anesthesia.
Fluent in English and Spanish, Jenny enjoys spending time with family and friends.
MAGGIE MCGREGOR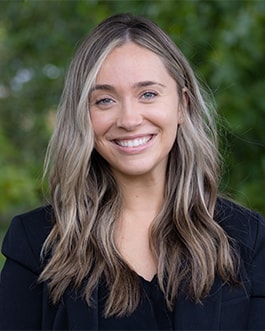 Maggie McGregor's daily activities include dental cleanings, sterilization, and building patient relationship. The Mount Ida College graduate, who joined us in 2019, is certified in local anesthesia, CPR, and OSHA.
"I believe it is important to provide individualized care to each patient whole meeting the highest standards possible," she says. I will do everything within my power to insure that each of my patients obtain professional, top-quality care."
About her co-workers, Maggie says: "Each team member wants each other to succeed every day. This requires patience and communication, which are priorities here."
Maggie is greatly gratified by her patients' appreciation of her care. "Building a relationship based on trust and honesty is so rewarding," she says.
In her spare time, she enjoys traveling, cooking, and motorcycle riding with her friends.
NGA PHAM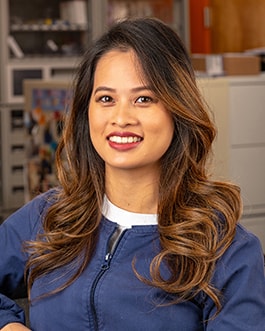 A professional in the field since 2016, Nga Pham joined us in 2018. A graduate of Worcester State University with a Bachelor's Degree in Community Health, she received her degree in Dental Hygiene from Mount Wachusetts Community College.
"My goal is to always be professional, responsible, and caring, while educating each patient on the importance of better oral health care," she says.
Her duties include treating patients and working with the doctors to create the best treatment plans, helping the Dental Assistants to sterilize instruments, as well as stepping in when needed to help translate for our Vietnamese patients.
"We're a very diversified team," she says. "Just like our patients, our staff members come from many different backgrounds. Currently we have members fluent in Arabic, Albanian, Greek, Spanish, and Vietnamese."
In her spare time, Nga enjoys cooking, exploring new restaurants, and traveling.
Maryam Behzadifar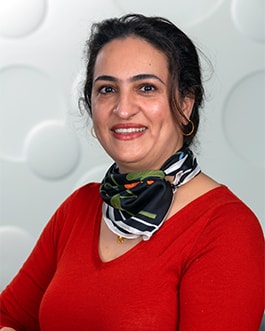 Working in the field since 2011, Maryam Behzadifar joined the practice in 2020. She earned her dental hygiene credentials at Mount Ida College in Newton, Massachusetts.
"We work very hard to earn our patients' trust," she says. "And that's important in order to help them grasp the importance of healthy mouth practices…and how they positively affect their overall health."
When she's not working, Maryam enjoys cooking, walking, yoga, and spending time with her family and friends.
Holly Covel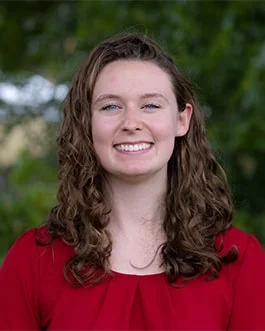 Having worked as Dental Assistant starting in 2015, Holly Covel became a Registered Dental Hygienist in 2020. She attended Newton's Mount Ida College, and earned her Associate's and Bachelor's degrees in Dental Hygiene from Regis College in Weston. She joined our team in 2022.
"I know that a dental visit can be a cause for nervousness for many people. It's my goal to make it a fun, comfortable, and educational experience," she says.
Among Holly's numerous daily activities is offering her expertise to her patients in providing holistic and educating them on various ways to maintain and promote the maximum in oral health care.
"Here, patients are treated like family," she says. "And they benefit from the latest and greatest technological advances."
In her spare time, Holly likes spending time in Maine and hiking.
Shannan Warren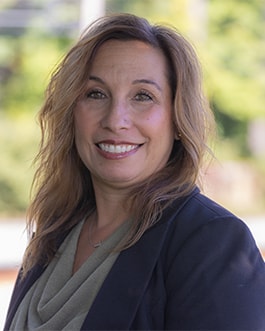 Shannan graduated from Middlesex Community College in 1998 with an Associate degree in the Science of Dental Hygiene. She also earned a certificate in Health Careers in 1996. She has worked in general dentistry since graduating. Shannan specialized in Pediatrics for six years, Periodontics for one year, she recently joined New England Dental Group in 2021.
In 2009 she earned her certification to administer Nitrous Oxide and Monitor the use of Nitrous Oxide. These certifications allow her to provide an extra level of comfort to her patients who have anxiety and fear of the dental office. She has a desire to continue bringing the most current and up to date knowledge in her field while keeping up with current protocols and expanding her education.
Shannan grew up in Ashland, Massachusetts and moved to New Hampshire in 1996. She currently resides in Nashua, New Hampshire. Shannan enjoys being active in the Windham community where her children attended school, and where she volunteered for various organizations such as Windham Wolverines and Friends of Jaguar Football. Outside of the office she enjoys watching football, cooking, music, reading, relaxing on the beach and going to the movies. However, her most favorite pastime is spending time with her three teenage children (one who has special needs of autism) as well as spending time with her significant other.
Lucy Ochoa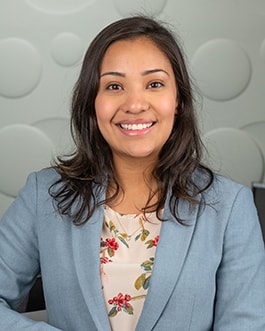 A graduate of Boston's Forsyth School of Dental Hygiene with an anesthesia permit, Lucy Ochoa has been with us since 2019. "I am very happy to be a part of this wonderful team," she says.
"Our practice cares deeply for our patients," she continues. "With the latest technology available, we are able to provide the best care possible. Patients needn't travel for various dental needs, since we provide general, cosmetic, and restorative care, all under one roof! And our hours of operation allow our busy patients to be treated at a time that suits them best."
When she's not helping her patients improve their smiles, Lucy loves spending time with her husband and daughter. "Family moments are priceless," she says.
Namoil Disariyakul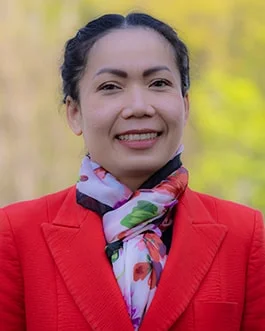 A dental hygienist since 2018, Namoil Disariyakul joined the practice in 2021. Having earned her B.B.A. degree in her native Thailand, Namoil trained at Worcester's Quinsigamond Community College, and is certified in local anesthesia, HIPPA, OSHA, and CPR. "I believe everyone deserves a confident and beautiful smile," she says, "and am grateful for the opportunity to earn my patients' trust and to change their lives for the better."
Namoil appreciates the welcoming, safe, and clean environment the practice offers, along with its technological superiority. She also happily takes advantage of the continuing education opportunities available to her.
In her non-working hours, Namoil enjoys spending quality time with family and friends.
Jennifer Ouellette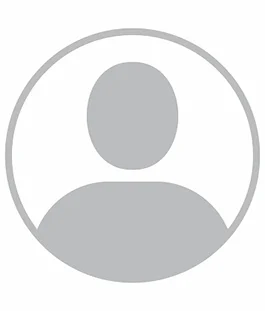 Bio coming soon
Priscilla Crawford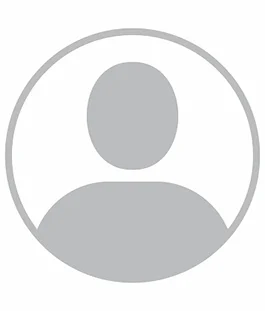 Bio coming soon
Vang Le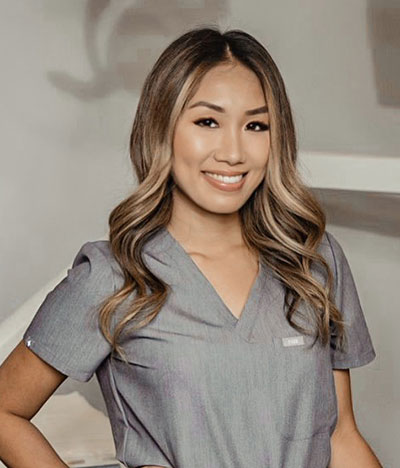 A dental hygienist since 2018, Vang Le joined us in 2021. She received her degree in Dental Hygiene at Cape Cod Community College and is certified in local anesthesia, OSHA, and CPR. "Patient satisfaction is my top priority," she says. "I am committed to providing nothing less than excellence in care, all within a stress-free environment."
Vang appreciates working in an evidence-based driven practice such as ours. "Patients experience the newest technologies and procedures we offer," she says. "It's so rewarding to help them love their smiles, and to be a part of their journey to establish and maintain the best oral health habits."
In her spare time, Vang enjoys cooking, reading, and listening to podcasts.
Ercania Montero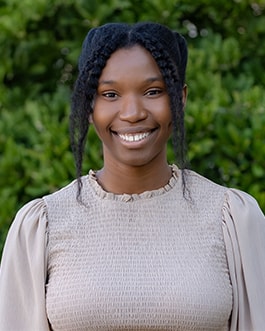 Bio coming soon
Frances Sheehy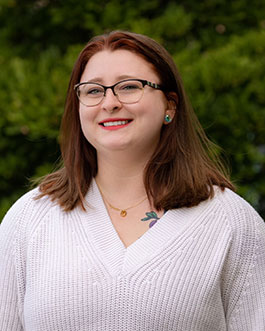 Beginning her career as a dental assistant in 2018, Frances Sheehy joined the practice as a hygienist in 2022. She trained at Regis College and is registered in local anesthesia and CPR.
"I believe there is more to health than oral hygiene, but they are all connected," she says. "In order to take care of your oral hygiene, you must have a healthy mind and body as well."
Frances — like all good hygienists — is fanatic about cleanliness, spending much of her time making sure her work area is perfectly sanitary at all times. When treating her patients, she likes to play enjoyable background music.
Frances appreciates the practice's state-of-the-art equipment, along with its philosophy of whole body health.
After hours, Frances enjoys spending quality time with her stepchildren, and hanging out with her two dogs and cat.