Meet Dr. Ankur Oswal, D.M.D.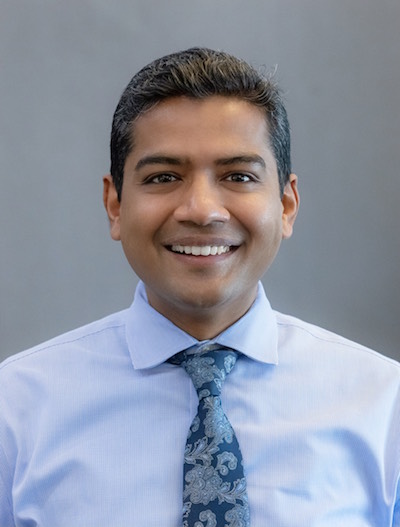 Dr. Ankur Oswal has been practicing dentistry since 2013. He earned his D.M.D. at Boston University's Henry M. Goldman School of Dental Medicine, a Master's Degree in Public Health in Kentucky, and a Bachelors' Degree in Dental Surgery in Mumbai, India. He also was granted Fellowship in Implant Dentistry from International Dental Implants Association, and is Certified in Laser Dentistry. Dr. Oswal is a member of the American Dental Association and the Worcester Dental Society. He joined our team in 2018.
"It's vital to me to thoroughly understand my patients' needs and, at the same time, educate them about oral health, in order to give them the best possible care," he says. "I appreciate the practice's cutting-edge technology…and treating one smile at a time."
Dr. Oswal's work encompasses a wide range of dental procedures including fillings, crowns, extractions, root canals, implants, socket preservations, and complete and partial dentures.
"Providing comprehensive oral health care is Priority One here," he says. "And the warm, welcoming, and gentle approach toward our patients is wonderful."
In his off-hours, Dr. Oswal enjoys spending time with his wife and daughter, traveling, and listening to music.