Meet Dr. Ina Daci, D.M.D.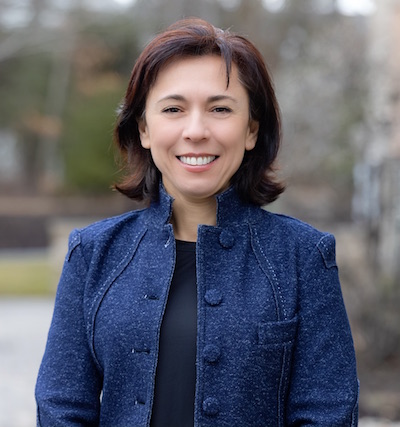 Dr. Ina Daci has been a general dentist at New England Dental Group for over 15 years. She focuses on helping patients achieve good oral health through general dentistry and advanced dental solutions, such as routine cleanings, infection control, oral cancer screenings, and more, which contributes to their overall health. After graduating Magna Cum Laude from Harvard University, Dr. Daci earned her Doctorate of Dental Medicine from Tufts University School of Dental Medicine.
When not seeing patients at our office, Dr. Daci enjoys reading, traveling, and skiing. She lives in Weston with her husband and two children.
Professional Associations
To stay at the forefront of dental advancements, Dr. Daci is actively involved in several dental organizations. She is a member of the following:
Academy of Esthetic Dentistry
Academy of Cosmetic Dentistry
American Dental Association
Academy of General Dentistry
Massachusetts Dental Society