Meet Dr. Kirsten Lui, D.M.D.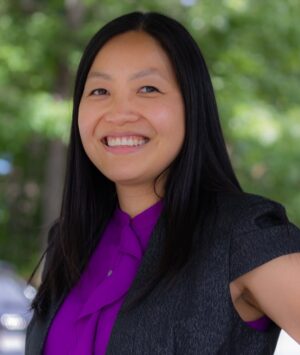 A part of our team since 2021, Dr. Kirsten Lui earned her Bachelor of Science degree with Honors in Biochemistry from Ontario's University of Windsor, and her Doctor of Dental Medicine degree at Tufts University.
"I believe in treating each patient individually," she says. "Why? Because each of us is different! Each of us is unique! My consistent goal is to educate and provide comprehensive care with the compassion and expertise that will help each of my patients reach the best oral health possible."
Dr. Lui fully appreciates the practice's state-of-the-art technology, which she believes helps in her mission to allay any anxieties.
"It's a rewarding journey," she says, "that my patient and I take together. We get to know each other, which is so vital in determining the optimum course of treatment."
When not working, Dr. Lui loves spending time with family and friends, traveling, the culinary arts, yoga, and snowboarding.