Meet Dr. Rahman Ullah, D.D.S.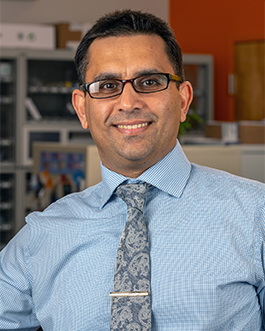 A member of our team since 2019, Dr. Rahman Ullah practices both general dentistry and orthodontics. He has trained at Pakistan's Khyber College of Dentistry, New York University College of Dentistry, Bronx Lebanon Hospital, and the University of Pittsburgh.
"As an orthodontist," says Dr. Ullah, "my treatment philosophy is to provide each patient with the highest quality of care in a very comfortable environment. New England Dental Group's emphasis on eliminating stress from the treatment process helps make this possible."
Dr. Ullah appreciates the family-friendly atmosphere of the practice. "We provide comprehensive dental care for patients of all ages," he says, "and the treatment is provided with patient-specific goals, needs, and desires."
Outside of his work, Dr. Ullah enjoys spending time with his wife and their children, playing tennis, and swimming.