Elizandra Diaz
"My job is to make sure our patients receive the maximum insurance benefits needed to be as healthy as they can be."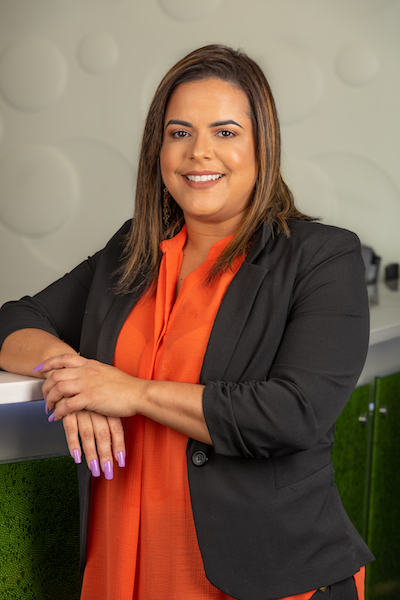 A professional in the field since 2004, Elizandra Diaz joined our team in 2017. "It's such a friendly place to work," she says. "Everyone strives to make sure our patients are comfortable and happy."
When she's not helping our patients, Elizandra treasures her time with her three children.
Emilia Koka
"We operate as a true team: and outstanding care is our goal."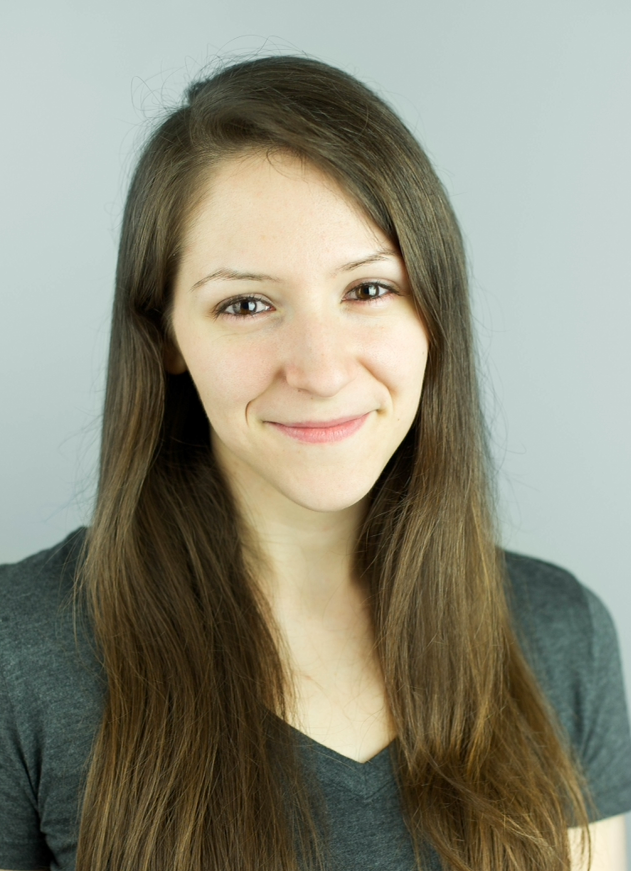 Emilia Koka joined us in 2015 with a degree in Biology from Worcester's Assumption College. Her duties include checking claims, administering insurance payments, and insuring that patients' insurance benefits are utilized properly.
"I love helping our patients feel welcome and well-informed about any procedures they are about to undergo," she says. "Our staff does its best to cater to each individual need…patients feel truly cared for.
Outside office hours, Emilia spends her time in filmmaking, writing, reading, and playing the guitar.