Melissa Mazariegos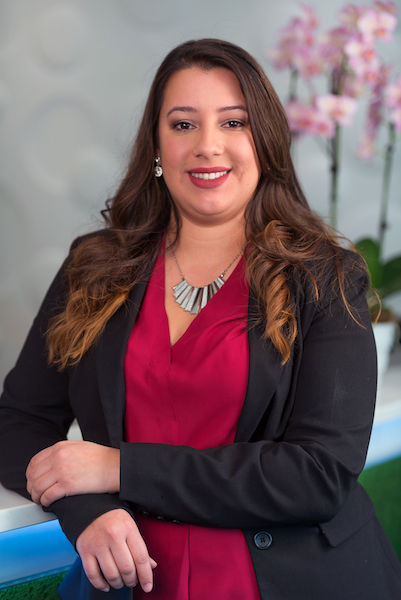 Melissa has been working in the dental field for over four years and has been a team
member at New England Dental Group since 2014. She began at NEDG as a dental assistant
then transitioned to an insurance coordinator. Melissa received her degree from the Porter and
Chester Institute, and is certified in DANB, OSHA, CPR, and Care Credit. Melissa works closely
with insurance companies, processing claims, posting payments, and meeting with patients to
assist with any insurance issues.
Melissa believes that every patient receives the best care possible. Her trust in all of dental team members stem from the fact because she knows that each member is committed to serving every patient with respect, attentive care, and thorough dental work. Melissa derives great pleasure from witnessing the confidence and happiness of the patient once we have achieved their goal of a beautiful smile.
Her hobbies include decorating for parties, spending time with her family and friends, going to the gym, being a huge football fan and rooting for the New England Patriots.
Elizandra Diaz
"My job is to make sure our patients receive the maximum insurance benefits needed to be as healthy as they can be."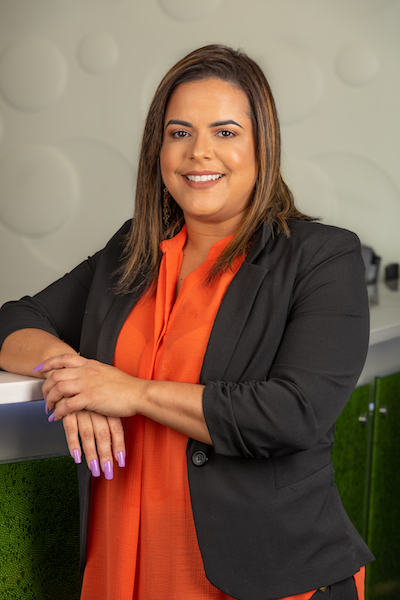 A professional in the field since 2004, Elizandra Diaz joined our team in 2017. "It's such a friendly place to work," she says. "Everyone strives to make sure our patients are comfortable and happy."
When she's not helping our patients, Elizandra treasures her time with her three children.
Wined Gonzalez
"The positive attitude among all our team members is amazing!"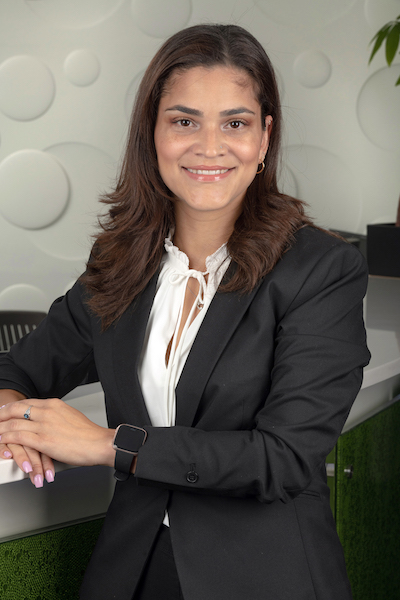 With us since 2019, Wined Gonzalez has been in the dental field since 2017. Her primary focus is to making sure her patients receive their full insurance benefits.
"I love the friendly atmosphere here," she says. "Regardless of position, everyone is willing to step in and help whenever needed."
When she's not helping our patients, Wined loves spending time with her children and the family dog. Family outdoor activities are favorites, but she also enjoys movies and going out with friends.