Rima Bakkal
"It's like working with family here!"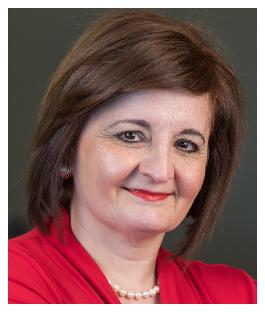 Rima Bakkal joined us in 2015, bringing over 20 years of experience to our practice. It's her job to help insure the quality, accuracy, and timeliness of our laboratory output.
"My philosophy has always been to provide care, value, and service to any patient in need," she says. "And the environment, combined with the personal involvement of each member of our team makes this goal much easier to attain."
"The beautiful smiles our patients boast after the work is done makes it all worthwhile," she continues.
When not working, Rima enjoys crocheting and walking with her dog.
Fitimtar Meto
"If my patient is happy, I'm happy!"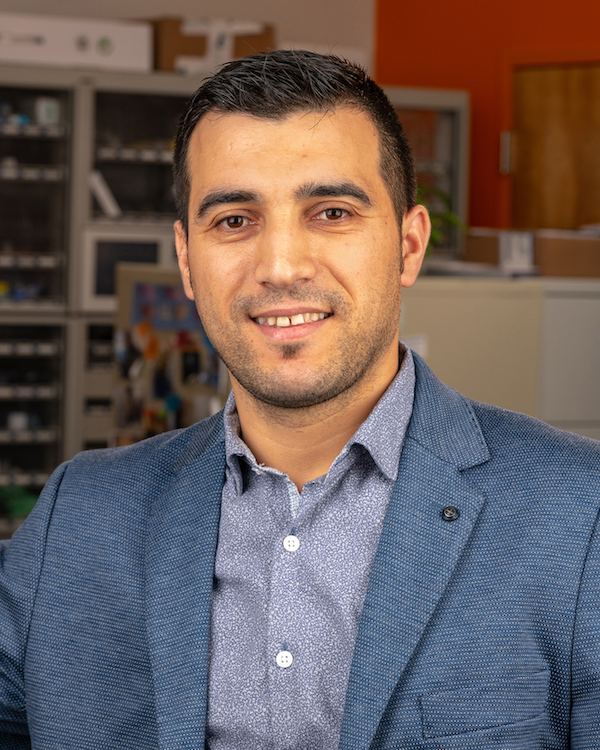 A graduate of Aldent University of Tirana, Albania, Fitim Meto has worked in the dental field for over a decade. We were glad to welcome him to our teem in 2017. Fitim crafts dentures perfectly, from the first impressions to the finishing touches.
"My goal is achieving perfect smiles," he says.
"We care deeply about our patients," Fitim continues. They are treated as family!"
In his off hours, Fitim enjoys spending his time with his wife and daughter, playing soccer, and listening to music.
Zhaneta Sterjanaj
"I love the family atmosphere here!"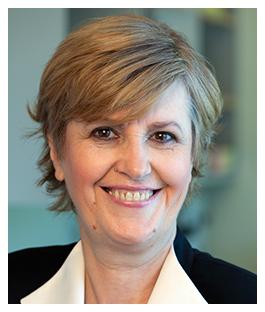 Zhaneta joined the practice in 1996. She earned her Diploma in Laboratory Technology at the Medical School of Albania and is OSHA Certified.
"The team knows the importance of working together to achieve the best for our patients," she says.
Fluent in Albanian, Zhaneta lives in Worcester, Massachusetts with her husband and two children, and loves to cook and travel.