Dr. Sunita Jandyam, D.M.D.
"A healthy mouth translates into a healthier body."
Dr. Sunita Jandyam has been with the practice since 2000. She earned her Doctorate of Dental Medicine from Tufts University's School of Dental Medicine. She specializes in General and Cosmetic Dentistry, and is OSHA, ACLS, and BLS certified. Dr. Jandyam's professional memberships include the American Dental Association and the Massachusetts Dental Society.
Her languages include English, Hindi, Marathi, and Telugu.
Dr. Jandyam lives with her husband and son in Shrewsbury, Massachusetts, and enjoys reading and traveling..
Dr. Lalitha Shankar, D.M.D.
"From the front desk to the dental team, the key word here is: `Welcome!"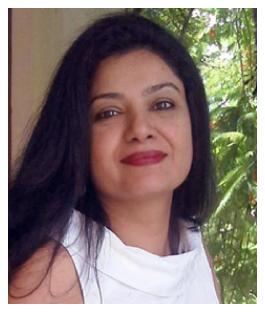 With our practice since 2009, Dr. Shankar has worked in the field since 1996. She trained and earned her degree at Tufts University in Boston, Massachusetts. "Like everyone here," she says, "I am committed to providing the highest quality of care possible. My goal is to serve my patients and achieve the ultimate results: beautiful, healthy smiles." When she is not helping her patients, Dr. Shankar enjoys her book club, hiking, bicycling, and other outdoor activities.
Dr. Iham Gammas, D.M.D., M.I.C.O.I., A.F.A.A.I.D., Implantologist
"In order to excel, one must never stop learning."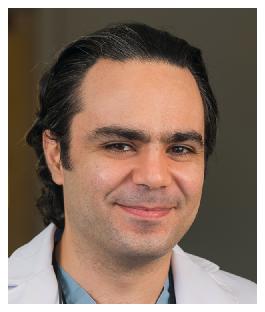 With our team since 2009, Dr. Gammas received his training at the Boston University School of Dental Medicine.
A member of the International Congress of Oral Implantology, he is a Fellow of the International Academy of Dental Implantology, and an Associate Fellow of the American Academy of Implant Dentistry. Dr. Gammas is dedicated to ongoing education, staying on the leading edge of new technologies in order to provide his patients with the best possible care.
Dr. Charu Swamy, D.D.S., M.S., M.A., Orthodontist
"Each member of our team offers something valuable to our patients."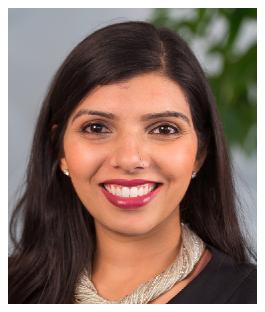 Dr. Swamy grew up in Ohio where she obtained her Bachelor's Degree, along with her Master's Degree in Bioethics at Case Western Reserve University. She began her dental education at Ohio State University College of Dentistry, graduating with top honors, including initiation into the field's most prestigious Omicron Kappa Upsilon Honor Society. She then received her orthodontic training at Ohio State, earning a Master's Degree in Science and a certificate in Orthodontics. Dr. Swamy specializes in orthodontic treatment, including conventional straight wire/self-ligation braces appliances, Invisalign, orthognathic surgery, cleft-palate orthodontics, soft tissue lasers, TAD supported mechanics, and functional appliances as well as other advanced techniques. She is fluent in English, Hindi, and American Sign language. She enjoys spending time with her family and friends, hiking, cooking, and traveling..