NEDG Opening New Londonderry Office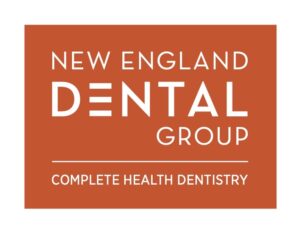 Our team at New England Dental Group is expanding with a new office in Londonderry, NH! This will be the seventh location for our practice, offering patients another convenient office from which to choose. Just as patients have come to expect from our other locations, our space in Londonderry will be operated by highly trained dental professionals who are committed to providing an exceptional patient experience.
The new office will be a full-service dental clinic that utilizes the latest technologies for safe and effective treatment — from laser dentistry and CEREC® single-day restorations to X-Guide navigation and more. Our dentists are thrilled to open another location in an effort to make it easier to access high-quality dental care in the greater New England area.
If you would like to learn more about our Londonderry office, or want to schedule an appointment with our team, please feel free to contact us today!