New Office to Open in Downtown Boston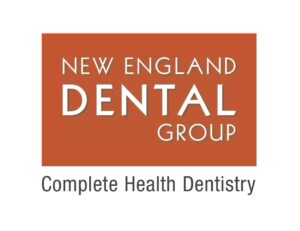 Our dentists and staff at New England Dental Group are excited to announce a fifth office will be opening for our practice this year! We are known for providing comprehensive dental care to the Marlborough, Southborough, Wilmington, and Worcester areas, and come spring 2020, you can also find us in Downtown Boston! With the opening of our fifth location, you can expect the same high quality of care you have come to expect from New England Dental Group. All services offered at our other locations will be available at this new office—from family and restorative dentistry to advanced and cosmetic dentistry.
To continue our commitment of offering safe and effective dental treatments, our dentists will utilize the same state-of-the-art dental equipment as our other offices, including CEREC® single-visit restorations, laser dentistry, 3D printing of dentures, X-Guide navigation for precise dental implant placement, and more. We are thrilled to offer existing and prospective patients in the Downtown Boston area a more convenient office location with the same level of excellence. Virtually every type of dental specialist is available in-house, as well as skilled lab technicians and other dental professionals. This full-service approach has allowed for one-on-one care that can be highly customized for each patient.
When you visit New England Dental Group, you can rest assured you are in good hands. We look forward to expanding our practice and better serving the community with our new dental office downtown.