New Dental Imaging System Offers Increased Precision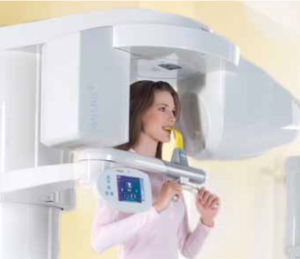 As part of our mission to provide superior dental care, our team at New England Dental Group is pleased to announce that we have added the GALILEOS® dental imaging system by Sirona to our line of advanced technology. Used for diagnosis and planning treatment, GALILEOS® takes a 3D x-ray of your mouth and jaw in a matter of seconds. This scan provides a high resolution image of the structures in your mouth, allowing your dentist to detect problems early on.
With this detailed information, a more accurate treatment plan can be created to provide the most effective and predictable results possible. From dental implants and periodontics to general and cosmetic dentistry, GALILEOS® proves to be highly beneficial for a wide range of procedures.
Your dentist will sit down with you to explain the results of your scan, helping you understand the extent of your dental needs. By doing so, we believe you can make a more informed decision about your dental care.
If you'd like to learn more about our dental technology, or to schedule an appointment with one of our experienced dentists, please feel free to contact us.