GT Thiagarajah –
Chief Executive Officer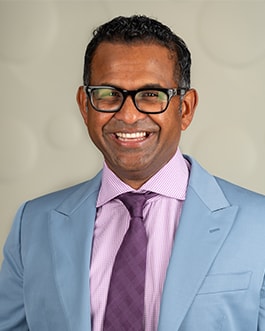 Gokulan brings over two decades of business management experience to New England Dental Group. With his entrepreneurial spirit, Mr. Thiagarajah has made dental practice management a career specialty.
As the Director of Operations, Mr. Thiagarajah has created a vision through hands on experience that helps him to continuously keep New England Dental Group up to par with the ever-changing technological advancements.
He is a graduate of Northeastern University in Boston where he majored in engineering. He currently resides in Southborough with his wife Margarita (Dr. Panajoti) their two sons, Theordore and Alexander, and their golden retrievers, Casey and Oliver. In his spare time, he enjoys golfing and playing Scrabble.
Kathleen Gurney –
Team Leader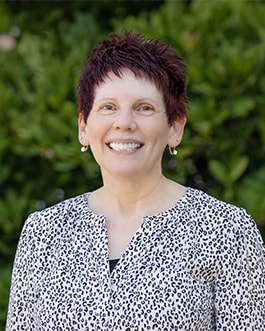 Team Leader Kathleen Gurney brings over 30 years of experience in the dental field to our practice. Kathleen graduated from Becker College with a Bachelor of Science. She attended Dental Assistant School at Springfield Tech. She is certified in CPR and OSHA.
When Kathleen is not working, she enjoys walking, reading and vacationing with her family.
VEENA REDDY –
Controller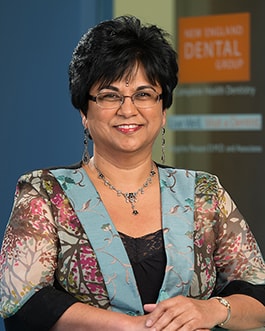 Veena Reddy brings over fifteen years of financial management experience to the practice. Ms. Reddy graduated from Durban Indian Girls High School in Durban South Africa.
Ms. Reddy is certified in both CPR and OSHA.
Veena currently resides in Hopkinton, Massachusetts with her husband and son. She enjoys reading, cooking and traveling in her spare time.
Alicia LaClair –
Clinical Systems Director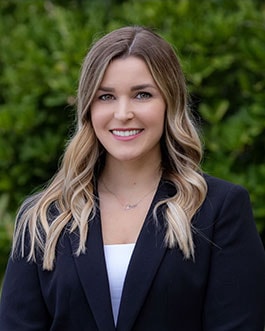 Alicia LaClair uses her experience as a trained and certified dental assistant to help our client practices seamlessly integrate the necessary doctor and clinical team support by helping both new and existing assistants learn the correct processes of, in part:
Doctor and clinical team support in deploying new technologies such as 3D printing
"Behind the scenes" clinical team support
Clinical team education on the newest technologies and techniques
Correcting, if necessary, any technical issues with dental equipment
Communicating with all clinical team members to keep protocols consistent
Gezime Zito –
Financial Officer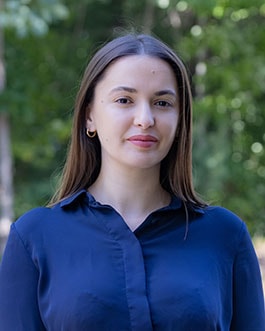 With years of experience in business administration to share, Gezime Zito helps our client practices in a number of ways, including daily refreshing of financial date, reconciliation of all transactions and accounts biweekly, recording and categorizing all payments and expenses, vendor/supplier payments, helping with the payroll process and more. In addition, Ms. Zito provides analysis and financial reports when needed.
Jayne Carey –
Clinical Hygiene Director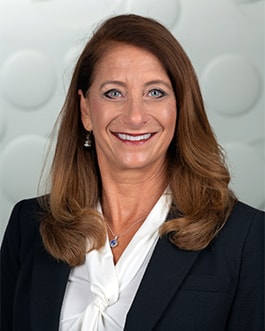 A practicing Dental Hygienist with more than 30 years of experience, Jayne Carey has been employed in many different practical settings — from Orthodontics to Periodontics — and has worked with many mentors advancing her career.
Keeping at the top of the field through seminars such as "Dental Boot Camp," "Excellence in Dentistry," and "Advanced Laser Training." Ms. Carey is in demand as a continuing education speaker, and is active in the community school systems promoting good oral health. Her memberships include The American Dental Hygienists' Association (ADHA) and the Nova Scotia Dental Hygienists Association (NSDHA).
In her role as Clinical Hygiene Director for Dental Support Group, Ms. Carey motivates dental professionals in providing excellence in "Overall Health Care."
Caroline Coogan –
Director of Marketing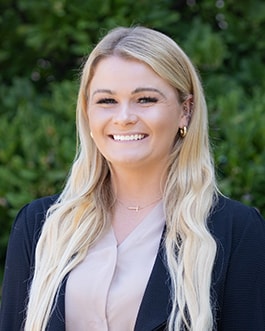 Joining us in 2021, Caroline Coogan was charged with the task of spreading the word about our services…an assignment she took up with vigorous enthusiasm. "Everyone deserves the best treatment possible," she says, "and it's my privilege to help them get it."
A graduate of Southern New Hampshire University, Caroline worked in the automotive industry before switching to the dental field. Among her daily activities are spearheading our online presence, keeping up with social media trends and opportunities, and overseeing the flow of patient inquiries. Her message is simple: "Our skilled staff members will sit down with you, one-on-one, and discuss any and all concerns and desires you may have regarding your oral health…and follow through on them"
When not working, Caroline can usually be found working out at the gym.
Mike Anastasi –
Director of Orthodontics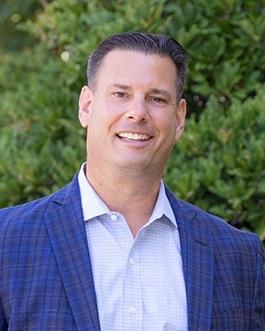 A professional in the field since 2002, Mike Anastasi joined us in 2022. After finishing Saint John's Prep in Danvers, MA, he earned his Bachelor's Degree in Business Communication from Waltham's Bentley University.
"I love the people and the culture here," he says. It's a great group that feels like an extended family…and family that most definitely includes our patients."
Mike's main role is expanding the orthodontic business segment across all of New England Dental Group's current and future locations. A major motivation for him is patient satisfaction. "I enjoy seeing how a beautiful smile can — and does — transform a patient's life."
He, like his co-workers and our patients, appreciate the latest dental and orthodontic technology we use to provide the best treatment possible.
In addition to spending time with his family and friends, and golfing, Mike is active in his family's foundation: Spectrum for Hope/Doug Flutie, Jr. Foundation, which helps families affected by autism.
Emily Paul –
Business Systems Director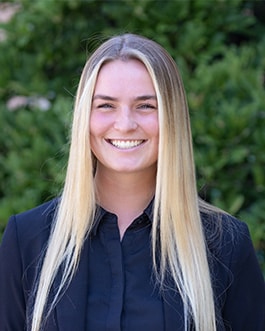 A 2020 graduate of High Point University, North Carolina, Emily Paul studied business administration, with a focus on sales and marketing. She joined us in 2022.
Emily's busy day includes participating in the design and plan of upcoming offices, working with contractors, architects, and advertising agencies. She communicates with each office on a regular basis, keeping protocols consistent, while implementing new business systems and fielding questions from various sources practice-wide.
"It's my job — and my pleasure — to communicate to the public this vital message: that our extremely qualified staff will make sure that each patient's needs are not only satisfied, but done so with care and the utmost respect," she says.
During her non-working time, Emily enjoys reading, watching movies, trying new restaurants, and spending time with family and friends.
Cheryl Demelo –
Human Resources Director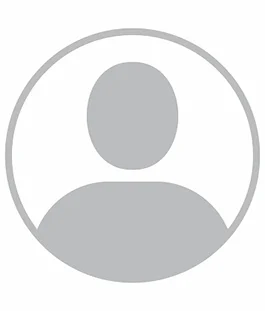 Bio coming soon