Skip to main content
Invisalign® Special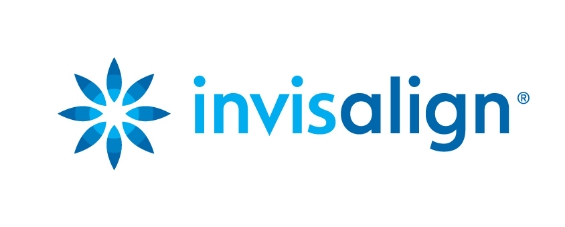 We Are A Certified Invisalign® Provider.
You've dreamed of a beautiful smile for as long as you can remember. It's NOT too late! From teens to seniors that beautiful smile is just an Invisalign® procedure away.
What Is Invisalign®?
Invisalign® has changed the face of orthodontics. Instead of wires attached to your teeth, your teeth can now be straightened invisibly.
Invisalign® is clear. You can straighten your teeth without anyone knowing.
Invisalign® is removable. Unlike braces, you can eat and drink what you want during treatment. You can also brush and floss normally to maintain good oral hygiene.
Invisalign® is comfortable. No metal brackets or wires to cause mouth irritation, and less time in the dentist's chair getting adjustments.
The Invisalign® process has been proven effective in clinical research and in orthodontic practices nationwide. However, only a certified dentist like ours can undertake this procedure.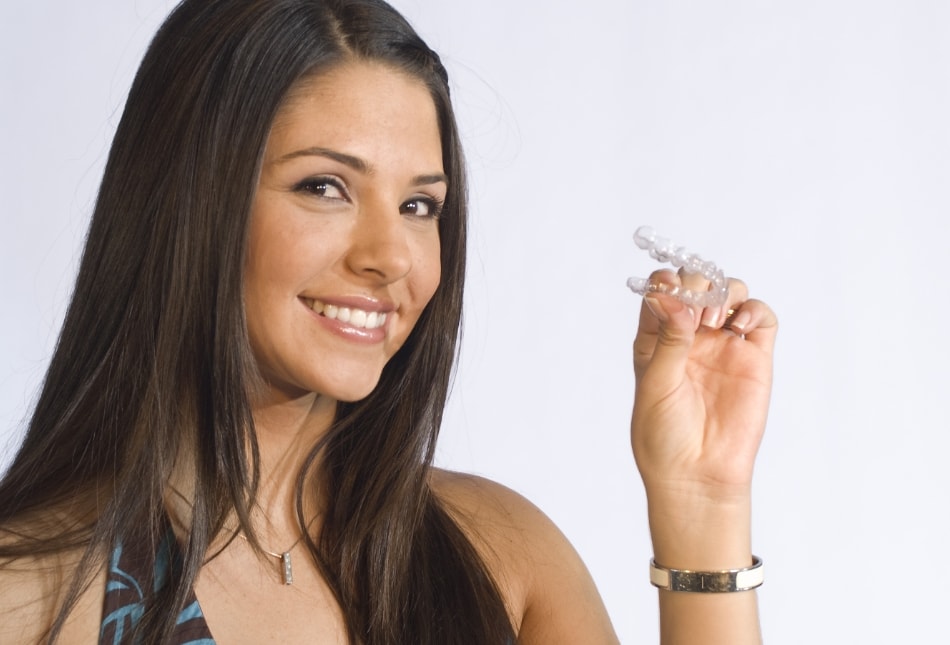 How Does Invisalign® Work?
A set of aligners are worn for 1 week, removing them only to eat, drink, brush, and floss.
As you replace each aligner with the next in the series, your teeth will move – little by little, week by week – until they have straightened to the final position the dentist has prescribed.
You will visit us approximately once every 6 weeks to ensure that your treatment is progressing as planned.
Total treatment time averages 6 months. This of course will vary from case to case.
The aligners are made through a combination of our dentists' expertise and 3-D computer imaging technology provided by the Invisalign® company. We now offer Invisalign Teen™ designed specifically with additional features that compensate for Teen treatment challenges.