Genta Panajoti, Patient Coordinator
"I love the warm, friendly environment here…and so do our patients!"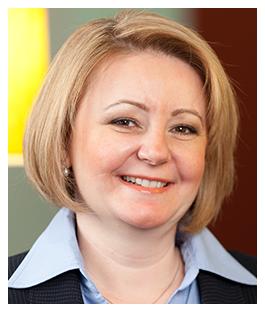 With the practice since 1996, Genta is as passionate about our patients' smiles as she is about her own.
"Greeting and treating our patients like family members is my greatest professional joy," she says.
Genta holds a Bachelor of Arts in history from the University of Tirana and served on the faculty of History and Philology there. Fluent in English, Albanian, and Greek, Genta enjoys spending time with her family in Worcester, Massachusetts, which includes her husband, two children, and their dog.
Brittney Gordish, Patient Coordinator
"Our awesome staff will make you feel right at home."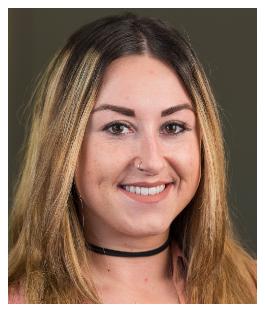 Brittney joined the practice in 2014. She attended Worcester State University for two years, and then went on to the Porter & Chester Institute where she received her Certificate Degree in Dental Assisting.
"Like all of us, I think it's important to greets patients in a friendly manner, putting them immediately at ease," Brittney says..
Gezime Zito, Patient Coordinator
"I love our mission: bringing joy to others!"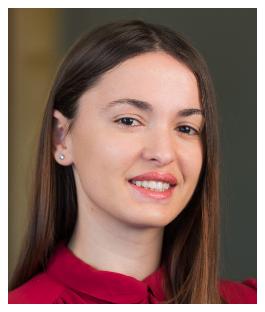 Gezime joined our team in 2016, bringing her skills in business administration with her. She's one of our key people when it comes to making the patient experience flow smoothly and comfortably. "My job is to listen carefully to our patients, and guide them in the right direction," she says. She particularly appreciates the cultural diversity of the people she works with — both staff and patients.
The Worcester resident lives with her husband and enjoys reading, cooking, and visiting new places.