Skip to main content
One of the most innovative and effective advances in dentistry to come along in quite some time is the dental implant. A solution for missing teeth, dental implants are designed to act as custom-made replacement teeth, helping people improve chewing, speaking, and the overall appearance of their smile. Visit the rest of the page below to learn more about dental implants and all that they can offer patients.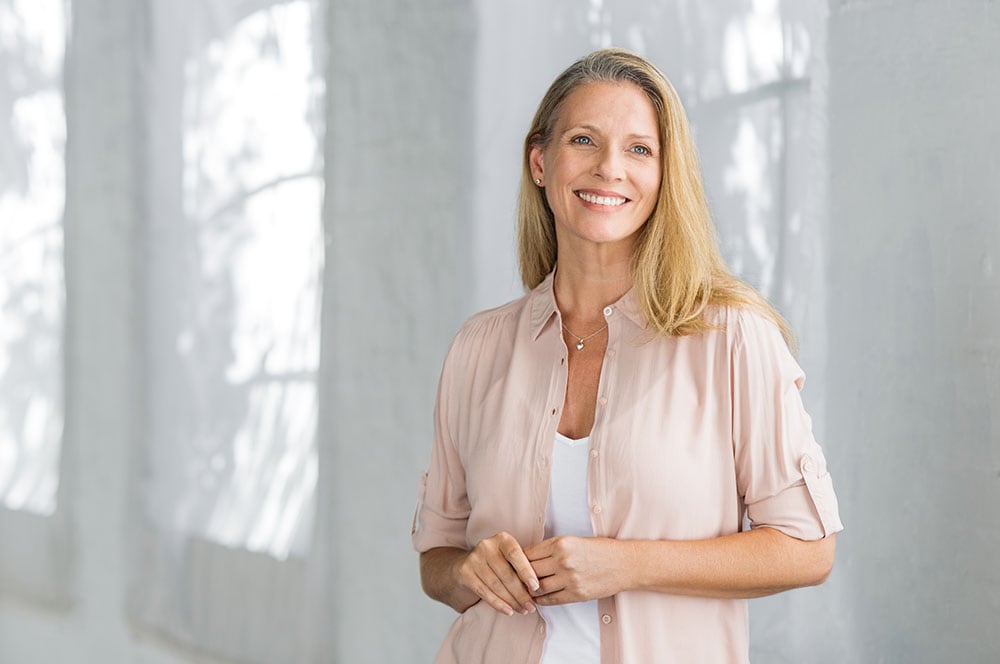 What Is The Dental Implant Procedure Like?
Dental implants are custom-designed tooth replacements that can improve both the form and function of your teeth. The procedure is performed in a number of stages:
First, our implant dentist will place a small titanium rod in the gum, directly under the missing tooth. Over a period of about three to six months, the rod will fuse itself to the jawbone, becoming a permanent part of your mouth. A temporary dental crown can be affixed to the rod during this time. Once the fusion process is complete, your permanent crown – custom-molded for the most precise fit possible – will be cemented onto the rod and color-tinted to match your surrounding teeth. Once this has been performed, you should have a permanent replacement for your missing teeth that both looks and feels like it's your natural tooth. In fact, many people who have dental implants can't even tell the difference.
Dental implants cannot be removed, and they do not slip inside the mouth. There is no daily maintenance required other than your normal brushing and flossing routines. Patients must have strong bone density in the jaw to be a candidate for dental implants; however, for those who may not have adequate bone density, a bone graft (described below) may be a viable option, or other alternatives can be suggested to provide effective results.
Dental implants are remarkable, permanent solutions to missing teeth. If you would like to speak with one of our experienced dentists about dental implants, please contact New England Dental Group today.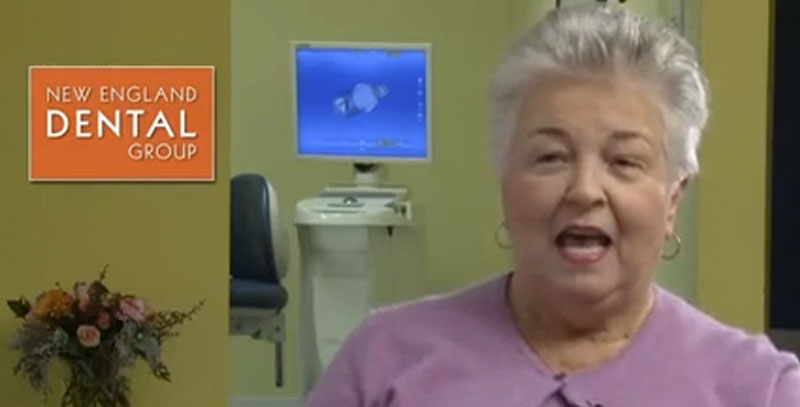 What Are The Different Types Of Dental Implants?
Single-tooth Dental Implants
Single-tooth dental implants offer a permanent replacement for each missing tooth. Patients who have come to lose a tooth can rely on this single-tooth replacement option as the ideal choice. By placing an implant post with a crown on top, patients can enjoy natural-looking results that mimic the function of their original tooth.
Implant-supported Bridges
Implant-supported bridges are just as the title suggests, bridges that are supported by dental implants that enhance the function and stability of the dental appliance. A traditional dental bridge fills the gap between teeth by connecting to two remaining teeth on either side. By anchoring the bridge into the jawbone with the added dental implant, it becomes much more structurally sound and creates results that are more like your natural teeth.
Implant-supported Dentures
All-on-4® implant-supported dentures can be ideal for patients who want more strength and durability out of their dentures. This innovative method of providing dentures allows for a dental appliance that is resistant to slipping and allows for a less restrictive diet compared to regular dentures.
Do I Need Bone Grafting With Dental Implants?
In some patients, the jawbone does not have adequate density to accommodate a dental implant. Bone grafting can often help with this issue. A bone graft is a small piece of bone that is placed into the area of the jaw under the missing tooth, giving the prospective implant more structure and support to bond itself to the jaw. Our practice can provide bone grafts right here in our offices, without having to refer you to another dentist.
What Is Nobel Biocare Teeth In An Hour™?
Many patients with adequate bone density in the jaws may be candidates for an innovative procedure called Teeth In An Hour™. Developed by Nobel Biocare, the Teeth In An Hour™ treatment can make the dental implant process more comfortable and convenient by condensing a lot of the steps into fewer appointments. A radiograph of your jaw structure combined with 3D computer imaging technology will be used to create a precise map of your jaws before the procedure, helping our implant dentist know exactly where to place the implants for optimal bone fusion. Once the implants are placed, the permanent crowns can be fitted immediately. Nobel Teeth In An Hour™ typically requires less recovery time and results in immediate function of your dental implants.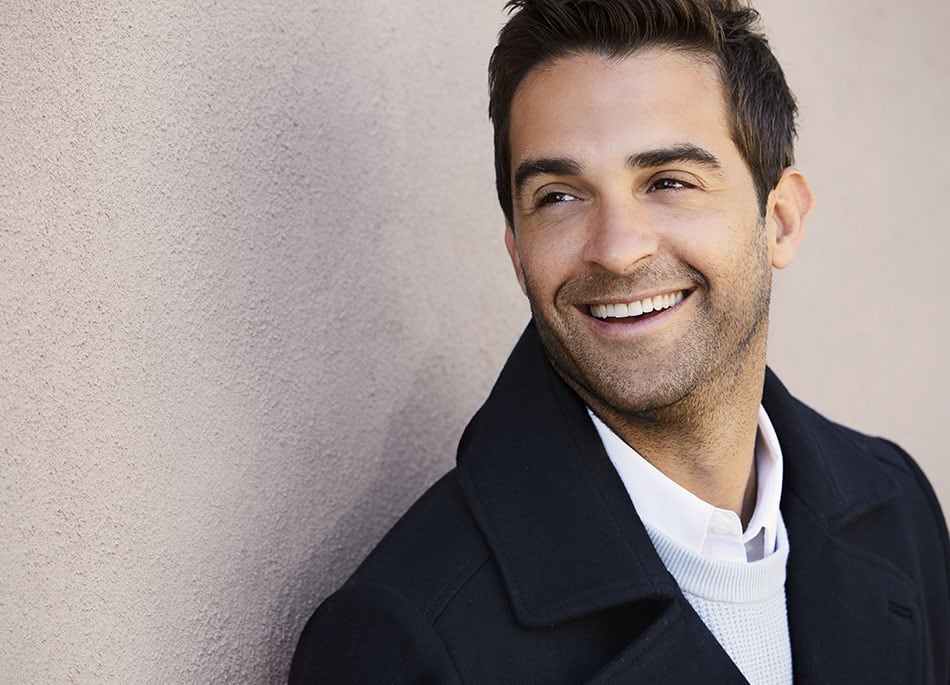 Additional Dental Implant Information
For more information on dental implants please read through the PDF's listed below:
Contact New England Dental Group
Please contact New England Dental Group to schedule a consultation for dental implants or the Nobel Teeth In An Hour™ procedure at either our Marlborough or Southborough offices. One of our restorative dentists will be happy to speak with you and help you determine the best option for your needs.
For more information about the advanced implant solutions provided at our practice locations, please visit our specialty dental implant website.